Ranked in Golf Magazine's "2019 Top 100 Resorts in North America for Buddies Trips" list, True Blue Golf Club represents the class of the expansive golf offerings in and around Myrtle Beach. The dramatic, fun layout is known for its vast fairways, undulating greens and impressive elevation changes. The rolling terrain and native vegetation of this once thriving indigo and rice plantation makes for one of the most spectacular settings in golf. And with an 18-acre practice facility, fully-stocked pro shop and inviting grill room, True Blue is a must-play on any visit to Myrtle Beach.
True Blue Golf Course Reviews
"Top 100 You Can Play"
GOLF Magazine
"South Carolina's Best Public Golf Courses"
GOLF Magazine
"America's Best Modern Courses"
Golfweek
"Best Courses You Can Play: South Carolina"
Golfweek
"Top 100 Public Courses in America"
GolfDigest
"Top Courses in South Carolina"
Golf Advisor
Matt Ginella's Top 50 Public Courses
Golf Channel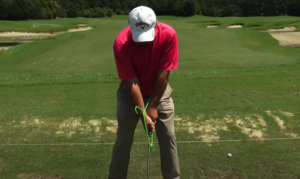 News
Mike Rugg of the Steve Dresser Golf Academy at True Blue Golf Club in Pawleys Island, S.C. has raided his clothing closet to produce a simple training aid that can help cure your slice. Check it out!
Read More »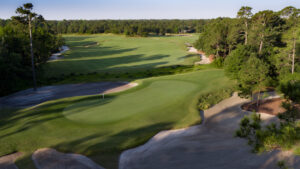 News
The kickoff to your back nine experience at True Blue perfect encapsulates Hiseman's thoughts here – just not right away. When you step to the tee on the par-5 10th at True Blue you are first greeted by a friendly sight: the widest fairway on the golf course. Measuring at 599 yards from the longest tees, No. 10 is a long par five that challenges every skill level of golfer.
Read More »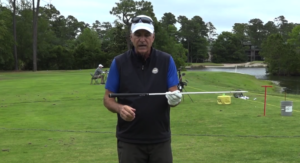 News
In this video tip, Steve Dresser of the Steve Dresser Golf Academy at True Blue Golf Club in Pawleys Island, S.C. shows you how relieving tension before you swing can help improve your game.
Read More »